In the wake of many "mouth-watering" incidents, Marvel is increasingly tightening security for upcoming works, especially when the Avengers: Endgame is the end of an old MCU (Marvel Cinema Cinema) era. However, accidents still happen that no one can expect. This time, Captain America "got on the board" when he was accidentally revealed by Serena Williams in the movie.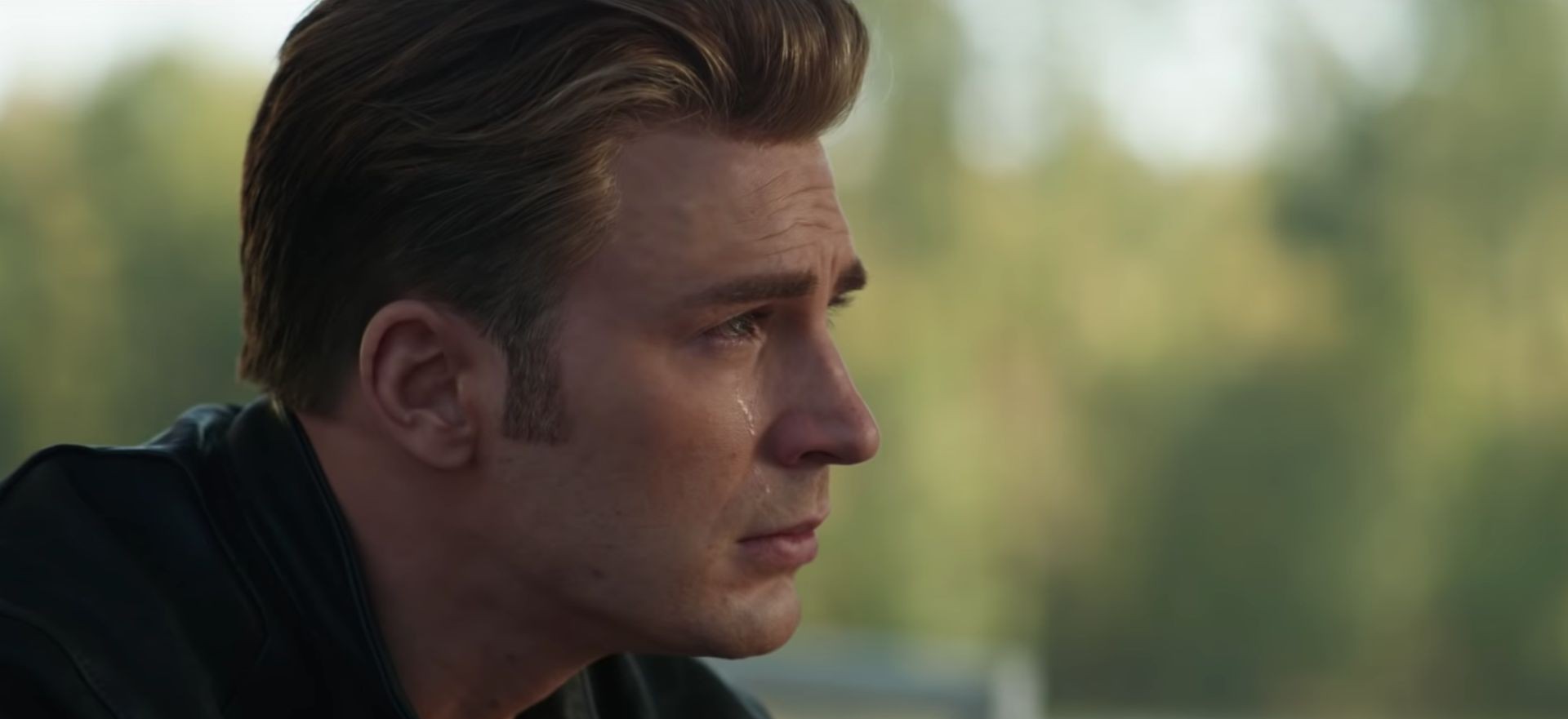 Number one tennis athlete posted a sneaky clip of Chris Evans at the Oscars ceremony on February 25 morning on Instagram. It would be nothing if she didn't say anything, "It's sad when the picture died in that Avengers movie". Immediately the girl was reminded by her friend that the details were confidential. Although the clip has been deleted, many people have saved it in time.
Chris Evans and Robert Downey Jr. Surely the two names will break up Marvel after "Endgame".
This detail immediately grieved fans when they thought about the prospect of leaving their favorite superhero in love after the Avengers: Endgame ended. Although the fate of the character was somewhat determined when Chris Evans announced the end of the Marvel contract a long time ago, the audience still hopes that the guy is simply retiring and living his normal life as before. .
Besides, some say that Serena Williams misses the Avengers: Infinity War (2018). This is unlikely to happen when Captain America did not die in the film last year and always played an important role in the newly released Endgame trailers. It seems Marvel organized a secret screening for a limited number of guests or the information is still spread in some way within Hollywood.