After Avengers: Endgame, Marvel will officially enter a new history page. This is the time, some veteran superheroes will have to "retire", including Iron Man by Robert Downey Jr. play the role. Facing a strong enemy like Thanos, casualties are inevitable. The question now is: Are the iron armor very strong? If you leave, it is really too unfortunate. So the studio has planned to have a successor Iron Man and who is it?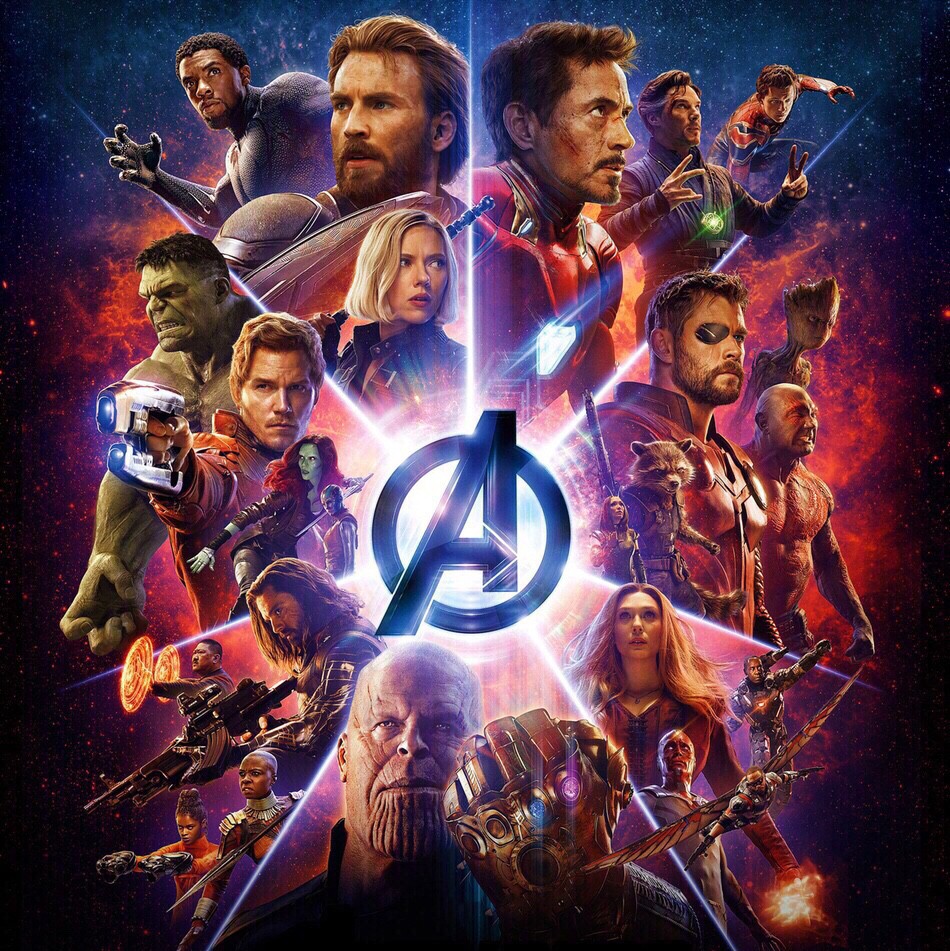 In fact, this character has appeared before, in the movie Iron Man 3, is the boy Harley (Ty Simpkins). According to the latest news, it is likely that Harley will appear in the Avengers: Endgame and inherit the armor from Tony Stark (Robert Downey Jr.).
In Iron Man 3, Harley helped a lot of people with iron, which was a lively, intelligent boy. After Harley saved Tony, he gave this boy "a small gift" and the two became good friends.
After a few years, from Iron Man 3 to the Avengers 4, Harley was much more mature and stronger. The film producer revealed, with his intellect with the training and mentoring of early Tony Shark, Harley will be a perfect successor. Hopefully, he will also become a star in his new role as Iron Man.
The Avengers 4 is the most important and fierce battle in the Marvel cinema universe. The old superheroes try their best to maintain peace but this is not a long-term measure. A generation of young heroes needs to be born to continue the career of protecting the universe, fighting evil. Not only Iron Man, but Captain America's successor, Hulk, … will also be revealed.