Racism was no longer a strange topic in cinema, and was more familiar with academic films. Yet many filmmakers still surprised us with new and lively stories. Green Book (translated: Green Book) with all the humor and humanity that it brings is a warm story of friendship between two other people of skin color that transcends racist stereotypes of a black age. dark America.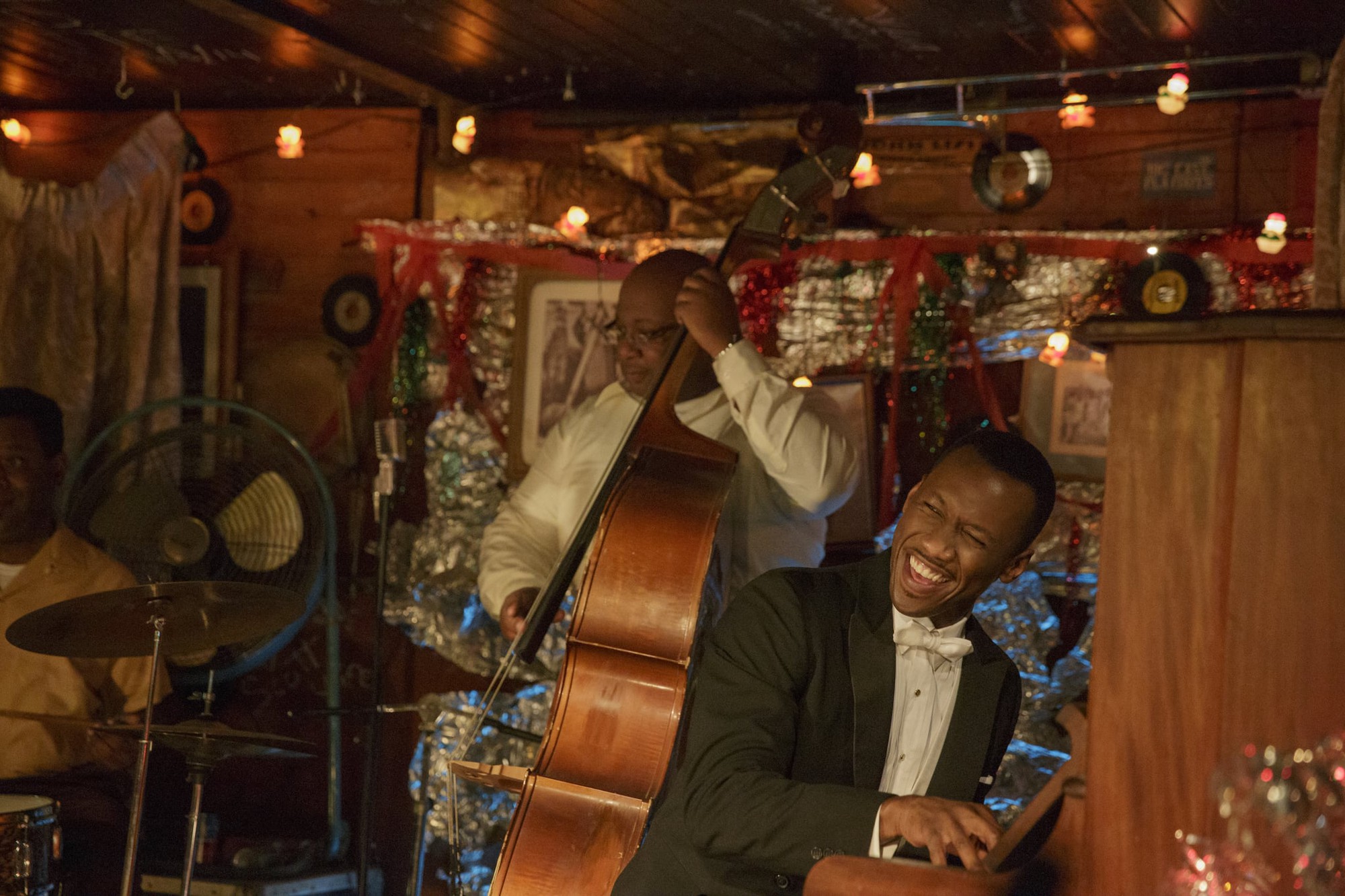 Based on the true story, the Green Book tells about a native Italian driver Tony Lip (Viggo Mortensen), "broth" as a driver for a wealthy colored musician calling himself "Doctor" Don Shirley (Mahershala Ali). In that racial 60s, a talented black man and such a reputation were rare and unbelievable for white people. Tony and Don's tour down to the south (which still distinguishes the heavy color) is a journey they face with social prejudice and mutual understanding.
A lonely colored musician
Green Book is the name of a book circulated by the black world to record places to eat and rest for black people when they have to travel around the United States. A person like Don Shirley, who is well-educated, super-talented, rich and lacking, yet still has to rely on that book to ensure his safety.
Don was even treated without a human being when he stepped into places where he was "not allowed" to come, do "unauthorized" things to do, even if it was eaten with people or … go to the toilet. Satire is there, irony and compassion are also there. Don's 8-week journey is not only about music and congratulations, but is full of injustice, humiliation or even human rights abuses that he bravely copes with to change social notions.
Above all, the tragedy of Don Shirley is not to lie at the bottom of society but to float in a world where he says "not black enough but not white". Don's knowledge, fame and wealth make him separate from the majority of dusty, blue-skinned people. On the other hand, the color of skin makes him considered to be a defect for a part of white people whether he is educated, how rich or famous he is.
Don is alone in the luxurious room like his lord. He was lost even when he performed in front of the stage hundreds of people praised. The whole life struggled with the identity question, Don decided to perform in the southern states despite anticipating the difficulties he had to face.
A guy drove a lot
Accompanying Don is Tony Lip – a middle-aged Italian who specializes in making pubs and is hired as a driver and assistant. It was odd for a white man to be a driver for a black man at the time. Initially, Tony caused Don to be irritated because of his roughness, from the way he was eating, saying that he always cursed to use his fists to solve everything. But it turns out that this white guy is not just a rude person like that.
Viggo Mortensen excelled in portraying a man who cares for his family, a smart bodyguard, a life-hard guy and most of all – a good friend who is altruistic. Don may not be able to change the rich but hypocrite whites, hiring him to play the piano and not letting him eat the same table. But there is no doubt that he changed Tony Lip's prejudices so that only the warm humanity of the skin would remain in the night of the Christmas party.
Director Peter Farrelly used to be known for "pretty" comedy films like Dumb and Dumber (1994), Me, Myself and Irene (2000) or The Heartbreak Kid (2007). Green Book is a turning point in Farelly's career when exploiting a serious and painful social problem but still has a charming charm that is unmistakable. It was ridiculous in the troublesome situations that this "couple" encountered that made the Book so much easier. The color of the film is also very bright, with pink colors – gold – the classic warm green characteristic of the 60s.